After the successful trial of the initial stage of NASA's unmanned aircraft system (UAS) traffic management (UTM) system (UTM) last April, efforts are on for another complicated and more methodological capacity demonstration.
This second stage trial will pay more attention to beyond-line-of-sight processes and will be more tedious and serious for putting together UAS into the national space.
Scroll down for video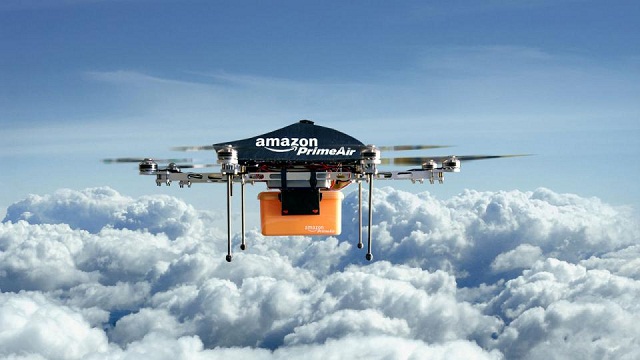 The initial methodological capacity stage trial showed continuous flights of 22 aircraft relating with UTM. The drones were activated at the six rural Federal Aviation Administration's trial centers spread within the country. For the month of October's UTM methodological capability stage 2 demonstration, aircraft will have to give information about their locations in flight to a public portal, which will produce a better conditional awareness of the airspace for more secured operations.
AeroVironment, the unmanned systems producer declared that its little UAS, Puma AE, would be running with the VirtualAirBoss system from SmartC2, which happens to be a flight management system service provider, at the demonstration in October by NASA. The two companies will make vibrant modifications to adjust to modifications in the availability of airspace and also try emergency management technologies. The VirtualAirBoss solution will be available as the link between the Puma ground control station and the NASA UTM research server.
The VirtualAirBoss solution offers a service-oriented, browser-based, structural design that makes simpler the communication with the other systems and can swap data with NASA's UTM platform. For this demonstration, Stuart Rudolph, the CEO of SmartC2, declared, "VirtualAirBoss will be used as the UTM 'client' for receiving data from the aircraft for pre-flight scheduling, in-flight positioning and post-flight closeout." He added that all the records "will be brokered through the VirtualAirBoss to the UTM [technical level 2] research platform."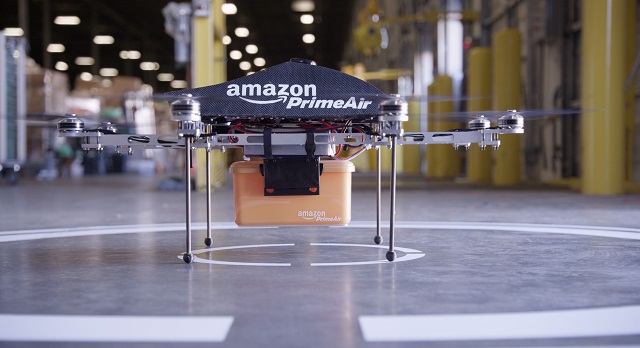 The VirtualAirBoss solution makes available, a service-oriented, browser-based, structural design that Puma's properties and operational information will be captured physically in VirtualAirBoss, as well as all lost link capabilities, airframe-identifying information, control modes, speed parameters, and flight history. These properties, as well as operational information, alongside personnel qualifications, certifications, and availability, will be accessible to approved users of VirtualAirBoss and are without difficulty incorporated in any necessary or any reports demanded for.
"AeroVironment and SmartC2 are eager to support NASA and the FAA with proven, reliable technologies that will speed the development of beyond-line-of-sight standards and requirements to enable the safe integration of UAS into U.S. national airspace," declared Kirk Flittie of AeroVironment. "UAS operating beyond-line-of-sight will bring transformational capabilities to utilities, agriculture, oil and gas, railroads, and other industries with large areas and long distances to monitor and manage."
NASA'S Trial of Drone Management System
A NASA-manufactured air traffic control system meant for drones may receive a key stride forward this week when up to 24 drones find their way to the skies from different areas within the United States in the agency's first organized trial.
Named UTM, for unmanned aircraft system traffic management, the platform is seen as a major protection system that would permit a lot of drones to soar in the sky and keep away from mid-air crashes with piloted aircraft and other drones.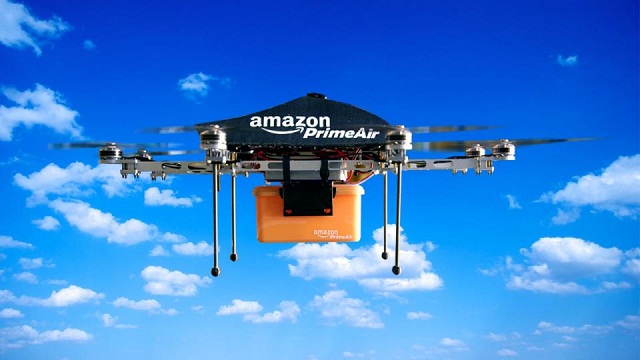 It permits drone operators to go into a flight arrangement and apply for permission for the flight. The system verifies the arrangement for clashes with other programmed drone flights and agrees to or refuses to agree to it.
Watch the video below